4 tags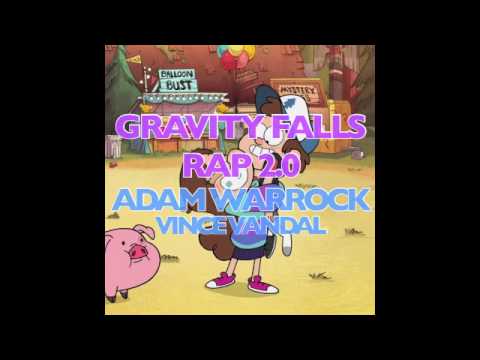 3 tags
5 tags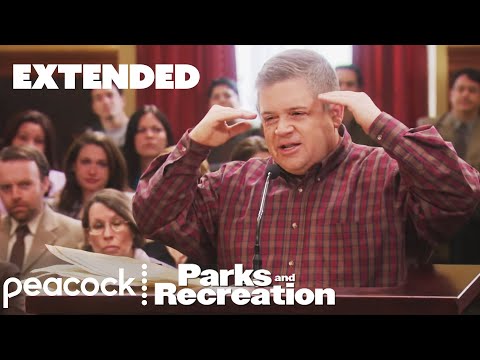 7 tags
Watch
I Carry Your Heart With Me (via GeekDad)
4 tags
4 tags
5 tags
@mLARAart Does it Again!
Brightest Witch of Her Age
4 tags
4 tags
4 tags
Hidden GBA Emulator in iTunes App Store
Took a few tries, but it totally works. Awesome Baby Names does indeed have a GBA emulator built in! via TechCrunch
5 tags
The Triforce is Strong...
I was honestly not prepared for how awesome this shirt is. 
3 tags
3 tags
AC:NL FTW
Animal Crossing: New Leaf pre-orders are now available at Amazon for $35 with the customary free 1-day shipping. This seems like information you need to know.
5 tags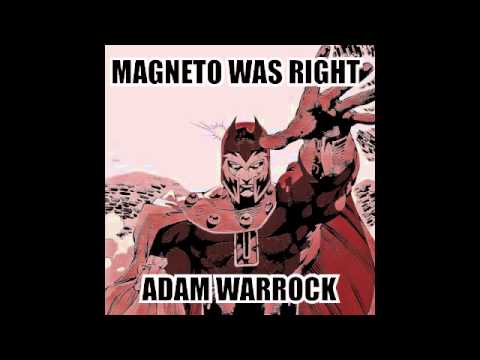 4 tags
5 tags
5 tags
1 tag
4 tags
Boss Adventure Time sweater from @thinkgeek
Adventure Time Sweater Here at ThinkGeek we love our four-legged friends. So we can clearly understand how Finn would chose a magical dog to be his constant companion in the post-apocalyptic Land of Ooo. Seriously, if humans were responsible for a nuclear war that destroyed the world, wouldn't you trust dogs a little more? Take their advice for a change. We thinks so. This bright blue and...
4 tags
5 tags
4 tags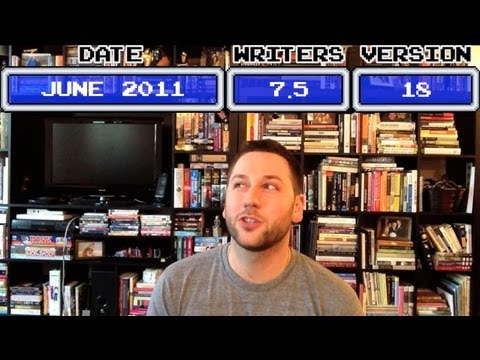 3 tags
Baby Got Uncanny Similiarities (or No Glee for...
Of course, since Jonathan's was a non-commercial cover of the original song, there are no rights at play here, just common courtesy. Or lack thereof.
4 tags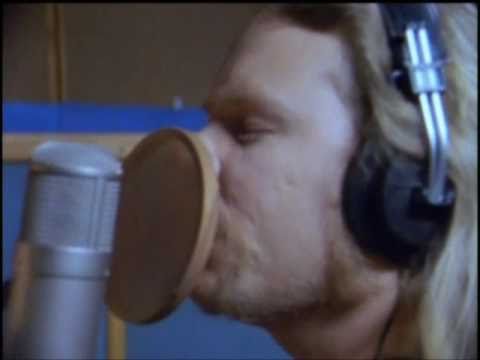 2 tags
2 tags
1 tag
4 tags
12 Days of Geekmas
paletteswapblog: Hey everybody!  I have partnered up with Wired's Geekdad to be part of their 12 days of geekmas giveaway!  Enter for your chance to win 1 of 2 triple packs of art by yours truly here - http://www.wired.com/geekdad/2012/12/1st-day-of-geekmas-2012/  The 2nd pack is SEGA themed and will premiere soon!
3 tags
3 tags
4 tags
3 tags
finished mah 3 book
roxyhugs: leskuh: limey404: for the most part, i still need to add the pages that dipper wrote himself. but tah dahhhh i'll be adding more as they come c: oh and there's this ehehehe Holy shit, you're amazing. THATS SO PERFECT
3 tags
3 tags
3 tags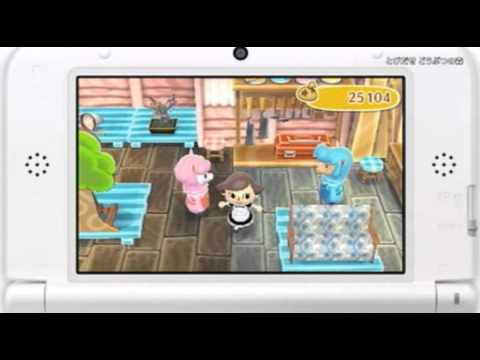 5 tags
Watch
Listen to The Ballad of Felix Baumgartner by John Anealio.
3 tags
3 tags
"It's the Great Pumpkin, Charlie Brown is the Velvet Underground of Halloween..."
– 5 Indispensable Halloween Specials
3 tags
5 tags
"When I was 12 I was "myself" for Halloween. It was pretty complicated. I..."
– Alex Hirsch
4 tags
5 tags
"It's a show that can make us laugh ourselves to tears over a clone gone horribly..."
– The Gravity Falls Gossiper's Chris Haley
4 tags
4 tags
3 tags
2 tags
Born in Jersey. Broke in NC.: On doing the "right... →
leppardprint: I was told today that teaching my kids to verbally or physically stand up for themselves at school instead of being nice or even worse, tattling, would cause them to do badly in school because of having "behavior problems." That kids needed to be taught the "right thing." Let's count some of the… Hard truths from Lady kHill.
4 tags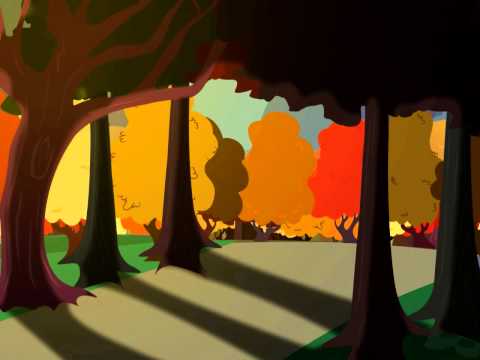 3 tags
6 tags
Watch
Freedom or security — you can only choose one.
"Sponsorship is the only reason Jesse is coming with us, we had to first save him..."
– Adam WarRock re: the NOFRIENDS TOUR 2012